Looking for activities for an intentional summer? Today, I am sharing the best activities for your kids this summer!
This summer I have been focused on cultivating an intentional summer with my kids. Summer always seems to fly by and this year I want to savor it. Therefore, I have been searching high and low for the best activities for an intentional summer.
Since I know I am not the only mama seeking to be intentional, I thought I would share the tips with you all!
Tips for an Intentional Summer
Getting Organized
Use a planner – I am a big planner fan and tend to be a tad obsessed with my Simplified Planner. I have found it is so helpful to make a loose plan for the week on Sunday. This gives you time to prep and prepare.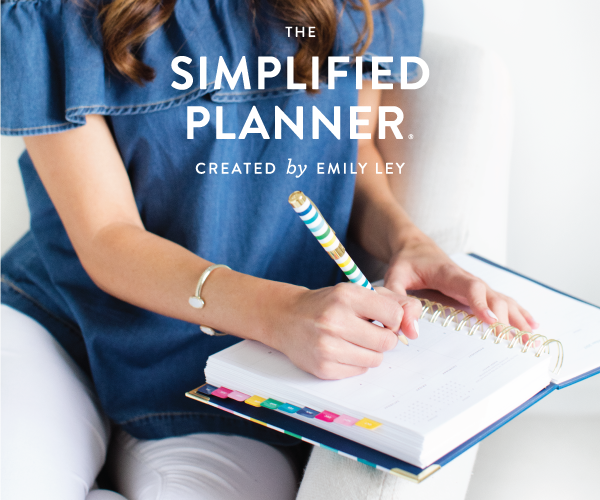 Focus on simple meals- Natasha Red's seasonal meal planner is a great tool to use. Instead of constantly thinking of new meals, you can have a seasonal list of meals.
Have a to-go bag- Designate one bag as your to-go bag for the summer. Keep it stocked with sunscreen, bug spray, snacks, etc. This way all you have to do is grab the bag as you head out the door.
Ideas to Beat Boredom
Do one planned activity a day- This has been our general plan and works so well. We like to follow themed days. Read more about it here.
Activity Bucket- Put together a bucket of simple activities for kids to do. Kristy from Seven Graces shares a great idea for this!
Create a Bucket List- There are so many fun ways to create a bucket list! I love the popsicle sticks from Grace, Giggles, and Naptime. Ashley from the Littles and Me also shares a fun list of summer activities.
Have learning time each day.
Use the Learn and Play Calendar- We love this summer resource from Carla! It is full of SO much and truly makes learning fun.

Morning Basket- Use a morning basket to create intentional summer activity time in the morning with your kids.
Grow in God's Word
Fruit of the Spirit- This is a great resource designed by Ashley from The Littles and Me and helps you learn about the Fruit of the Spirit with your kids. Learn more here.
Heroes of the Bible- Learn about 10 Old Testament Heroes with your kids through hands-on activities. Learn more here.
Family Moments- This resource is designed to build character traits in children. It is a large resource designed to cover 12 months but can be used in variety of ways. Learn more here.
And last but not least, my best tip of all…
Being intentional does not mean doing all the things. It means choosing to do just one or a few things and doing those well. Let go of striving, and seeking to be it all and do it all. Choose to do less and choose to savor your own unique and intentional summer.
MAKE SURE TO SAVE THESE IDEAS FOR AN INTENTIONAL SUMMER AND PIN THE IMAGE BELOW TO YOUR FAVORITE PINTEREST BOARD!